2018 Automechanika Istanbul
2018 Automechanika Istanbul
TIME:
4th April to 8th April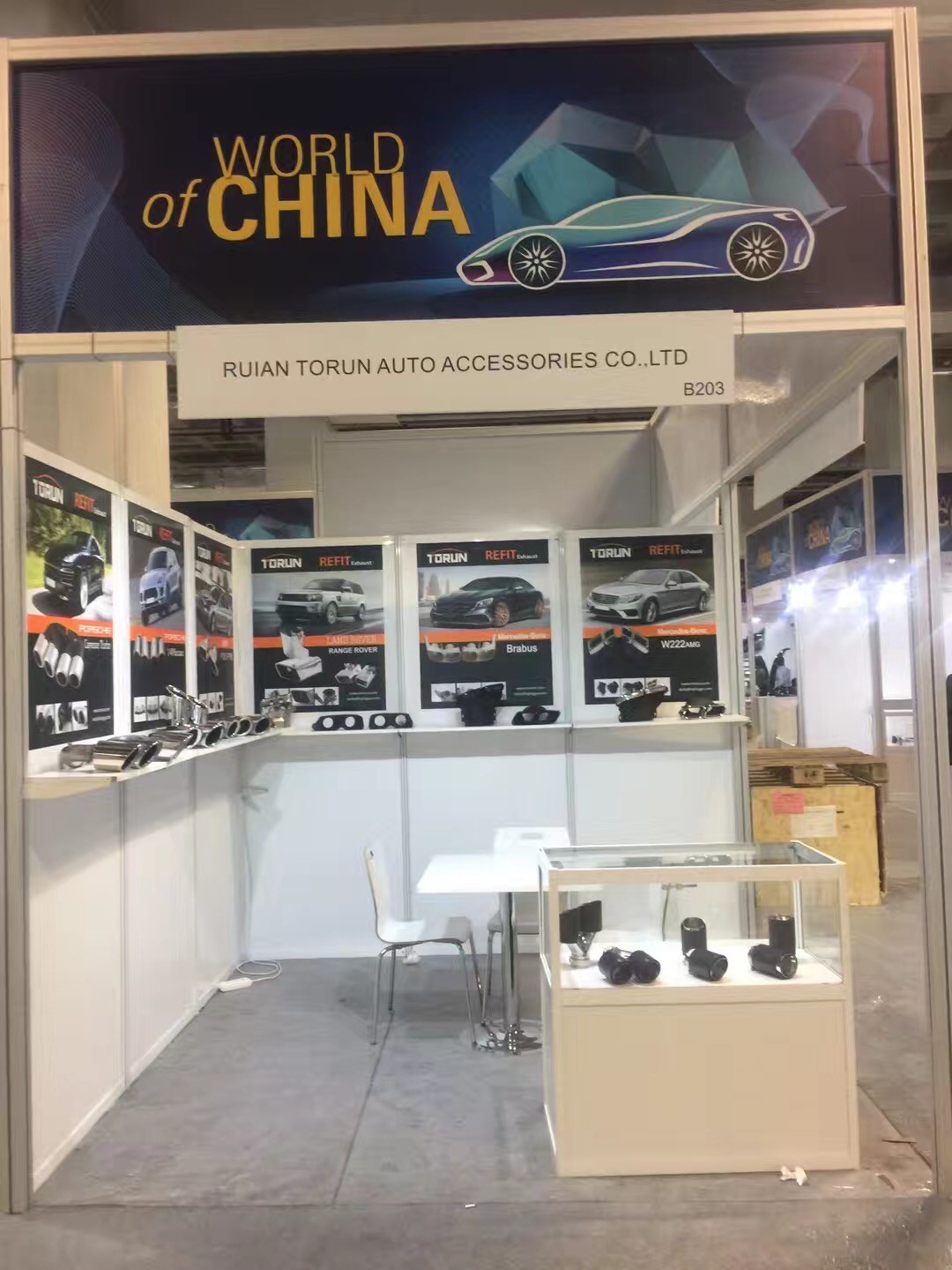 Ruian Torun Auto Accessories Co., Ltd had exhibition on 4th April to 8th April.
We showed exhaust pipe for AMG, Porsche, universal and so on. Those products attracted many experts and potential buyers and we got a lot of consultation from the fair, which provided further opportunities for cooperation between clients and us.
Also we showed the new products at the fair and it was very popular.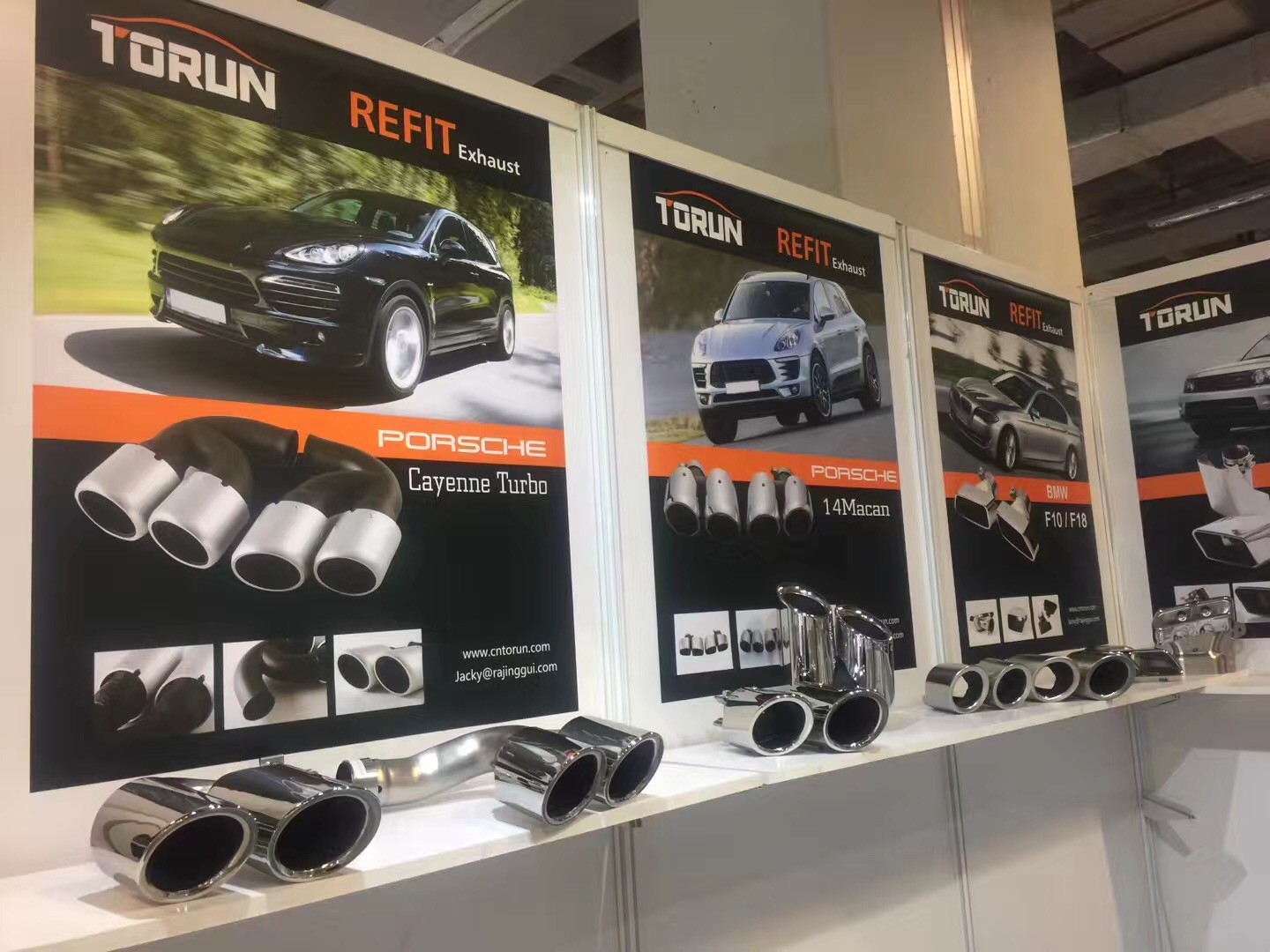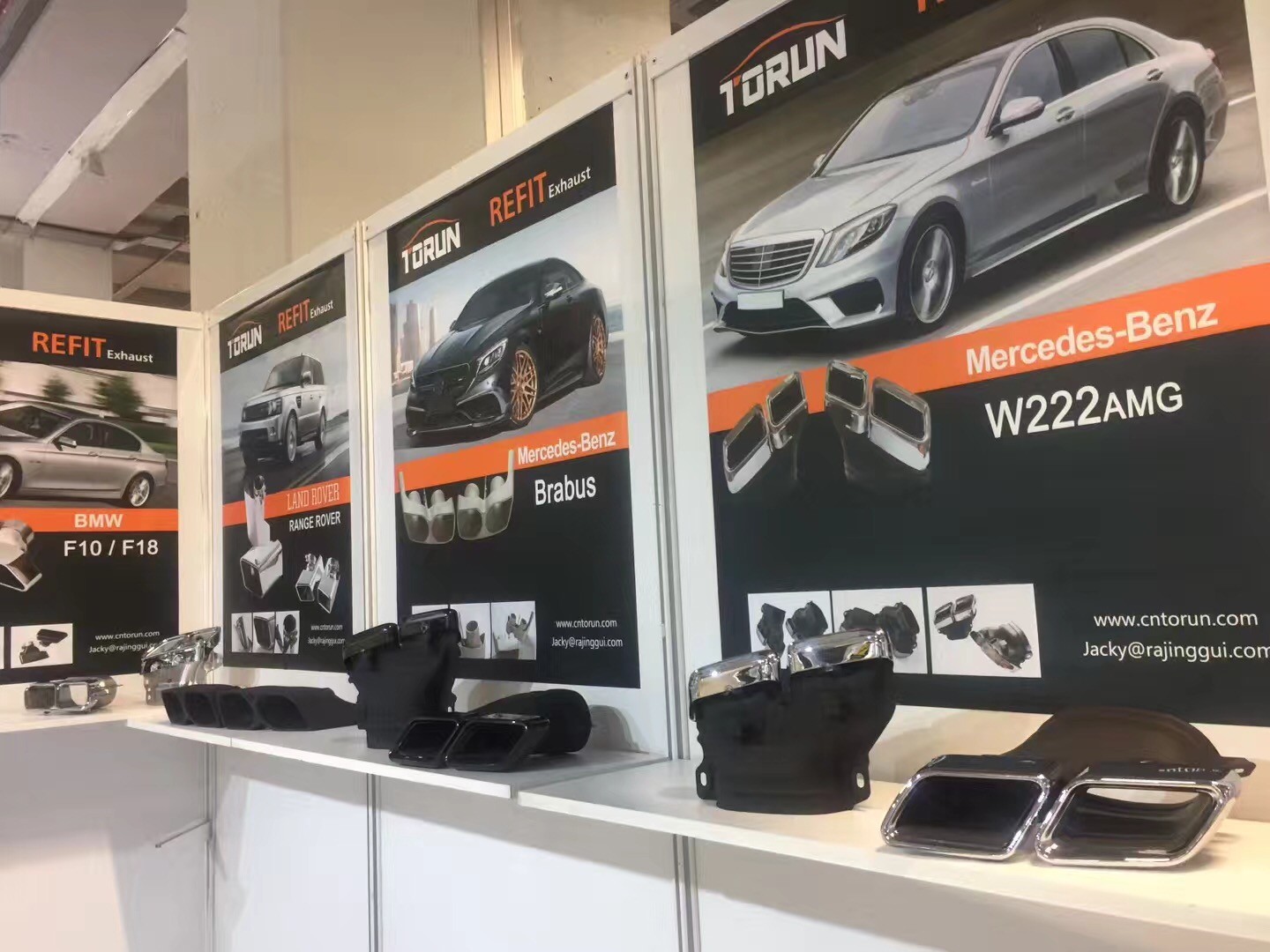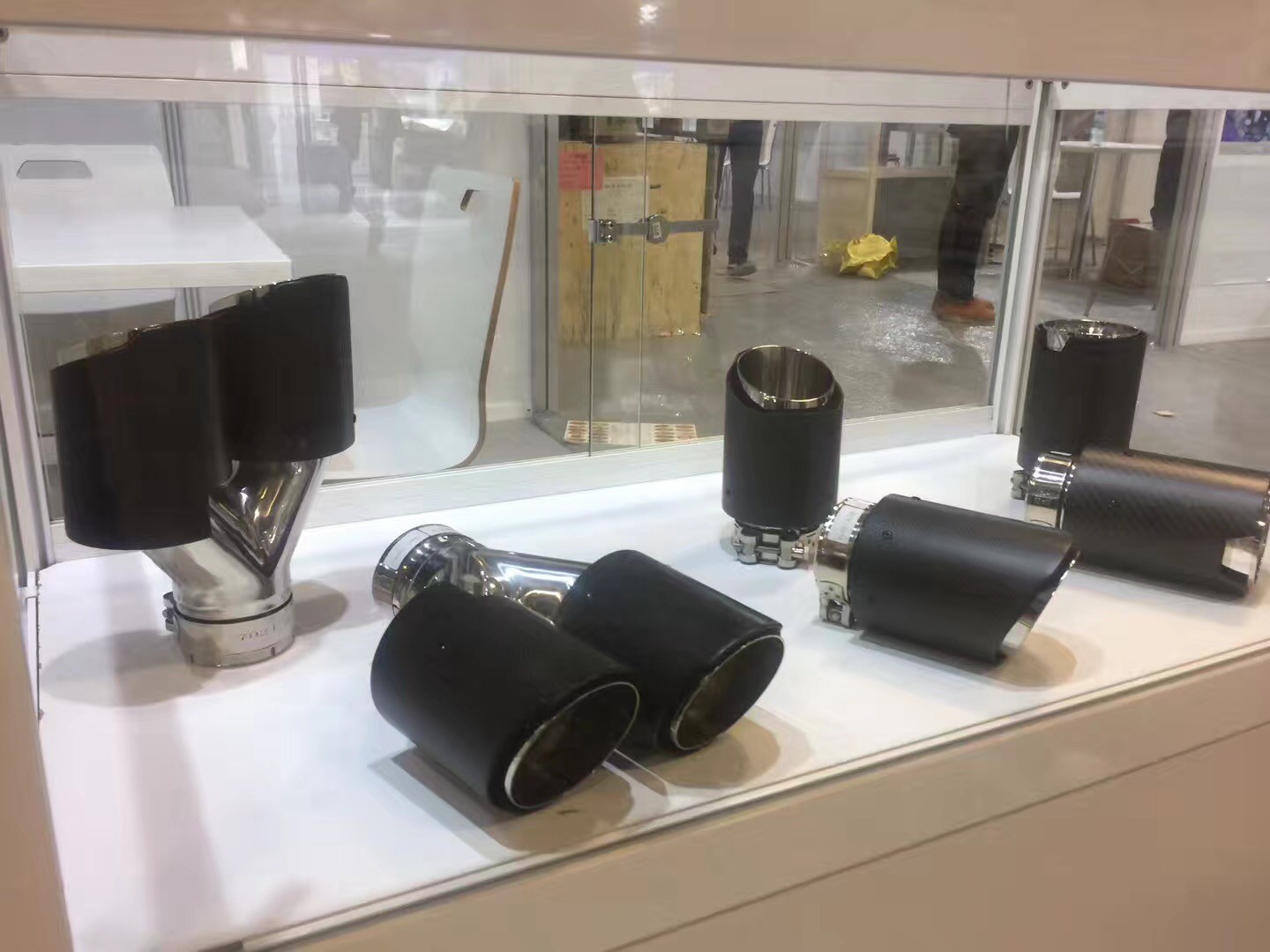 Ruian Torun auto Accessories Co.,Ltd
Add:35# puxin dong lu,changqiao, Ruian City, Zhejiang, China
Website: www.cntorun.com
Mobile/whatsapp: 0086 13736925958