Korea Automotive Industry Exhibition( KOAASHOW 2018)
Korea Automotive Industry Exhibition( KOAASHOW 2018)
KOAAShow is a car spare parts and workshop needs specialized exhibition.
TIME: 17. Oct. to 20. Oct.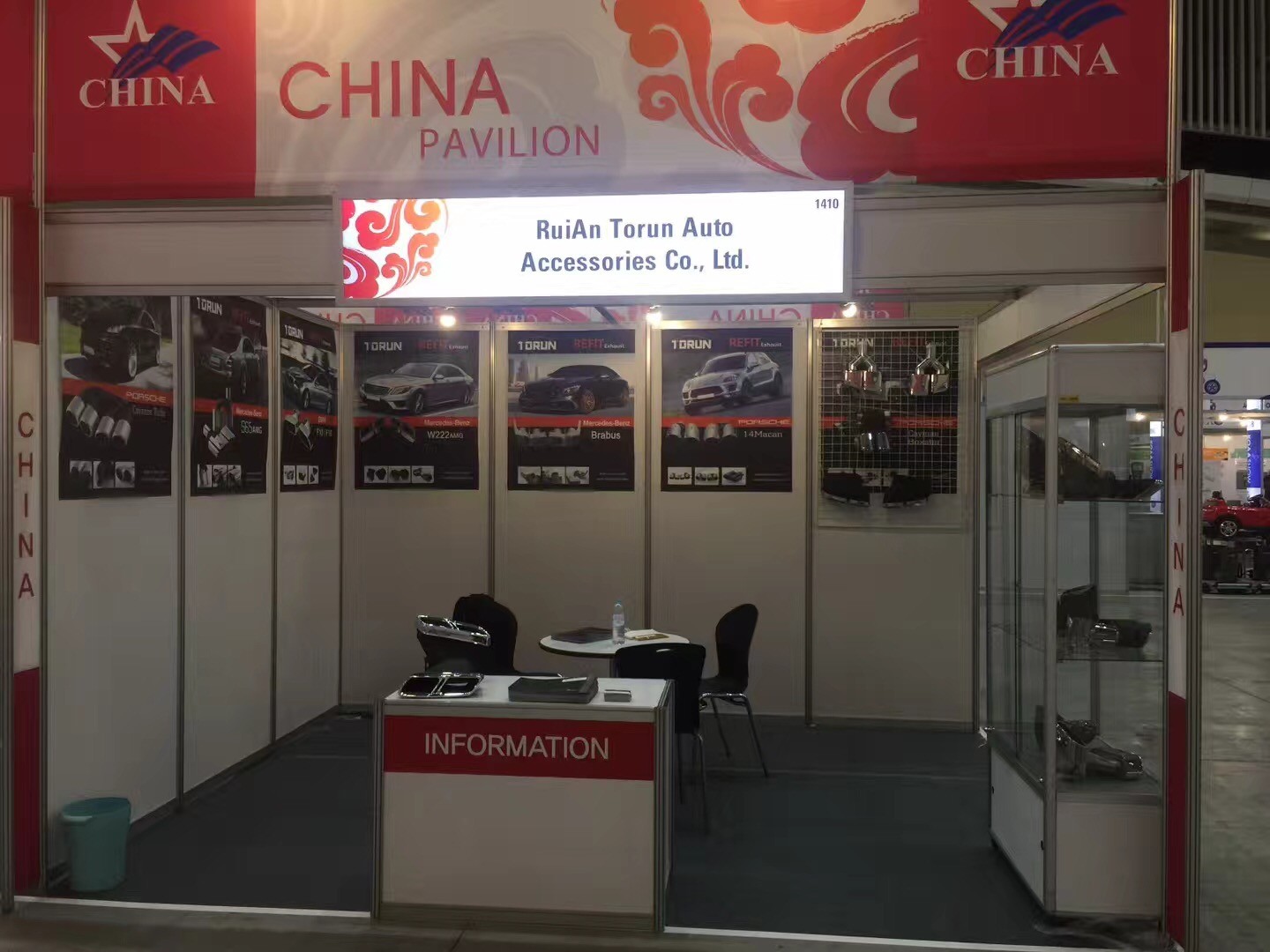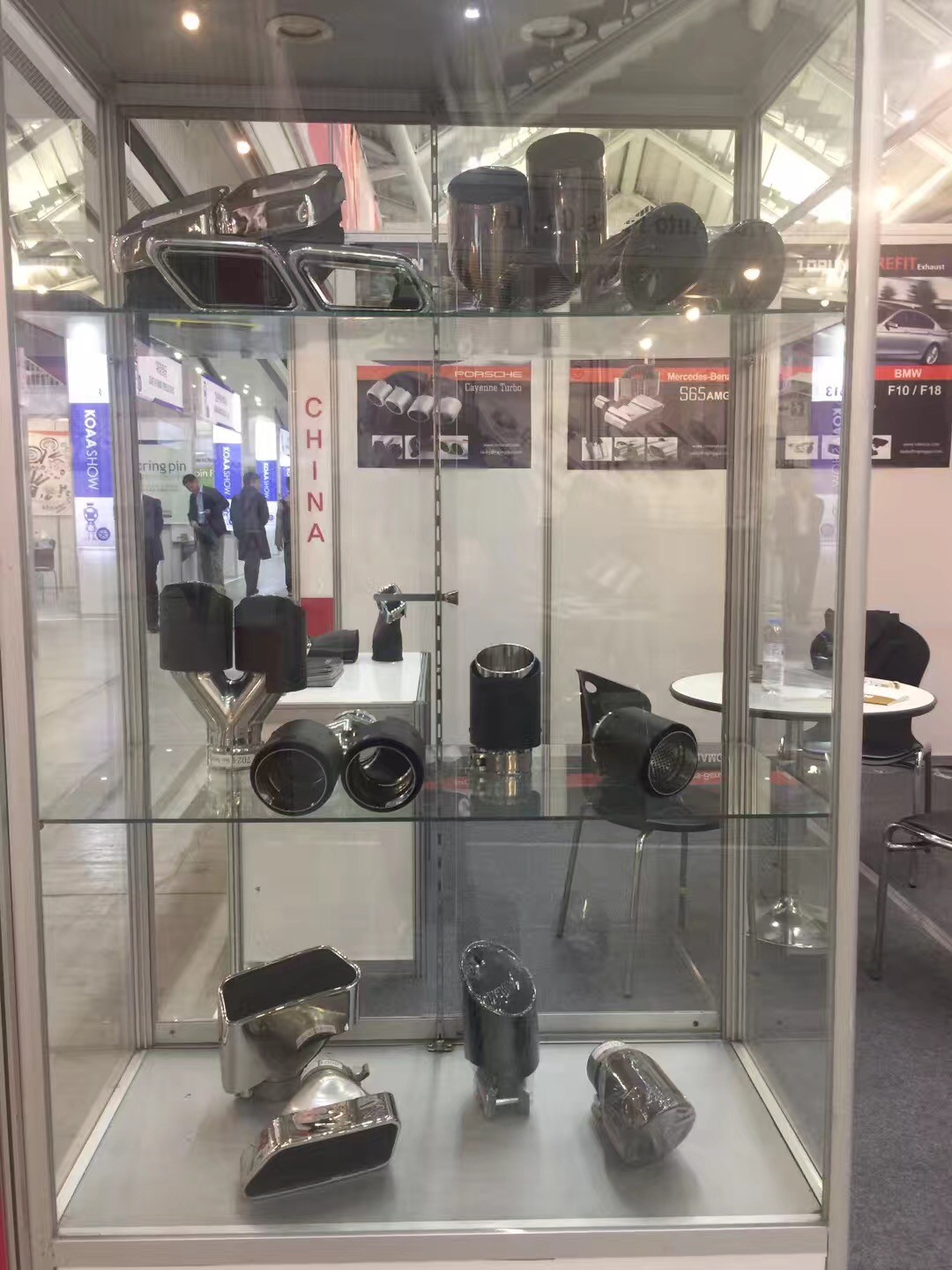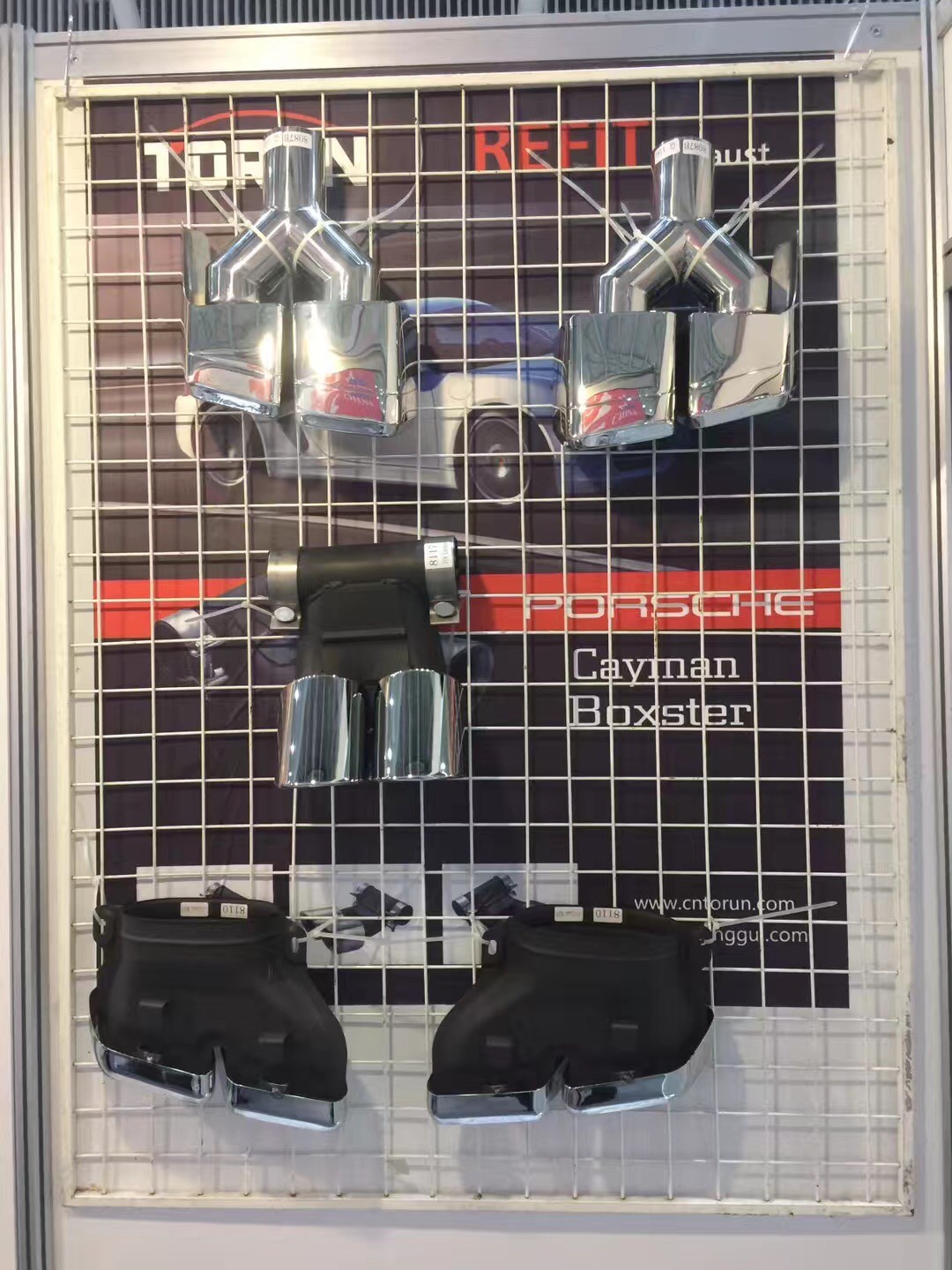 As a high quality supplier of exhaust tips, we got a great success during that exhibition and got a large amount of potential customer.

During that exhibition, more than two hundreds of clients from all over the world visited TORUN booth and showed great interest in TORUN newly developed products.